SMARTWATCHES ARE CHANGING
THE PURPOSE OF THE EKG
Wearables help cast the medical test as a talisman
of health-care competence. An Object Lesson.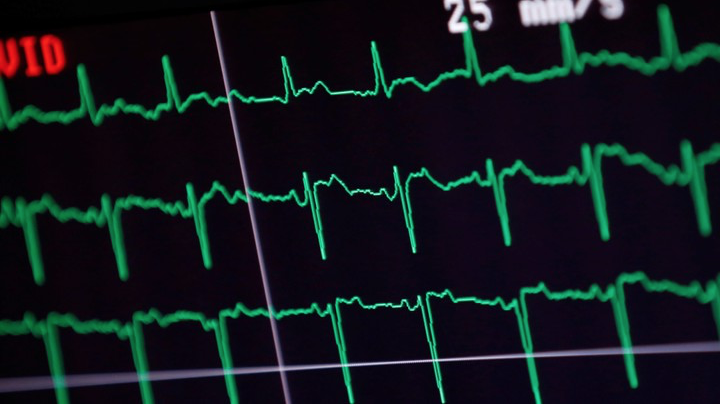 By Andrew Bomback and Michelle Au 
February 22, 2019 11:30am ET
Think of the stereotypical representations of medicine, as they might appear on a television show: the crisp white coat, of course, and the stethoscope dangling at the ready. Syringes and intravenous lines, maybe. An X-ray or a CT scan slammed theatrically into a light box.
But any medical scene is incomplete without an electrocardiogram (EKG) machine running in the background, its jagged line tracing across the screen reassuringly, or alarmingly to cue a dramatic threat. The EKG is the backbeat of many hospital scenes on television. Important medical things are happening here, it says.

https://auforga.com/wp-content/uploads/2021/12/AuLogo-388x190-1.png
0
0
Dr. Michelle Au
https://auforga.com/wp-content/uploads/2021/12/AuLogo-388x190-1.png
Dr. Michelle Au
2019-02-22 11:30:42
2020-03-30 18:42:28
The Atlantic