She's on the front lines of the pandemic.
And running for office.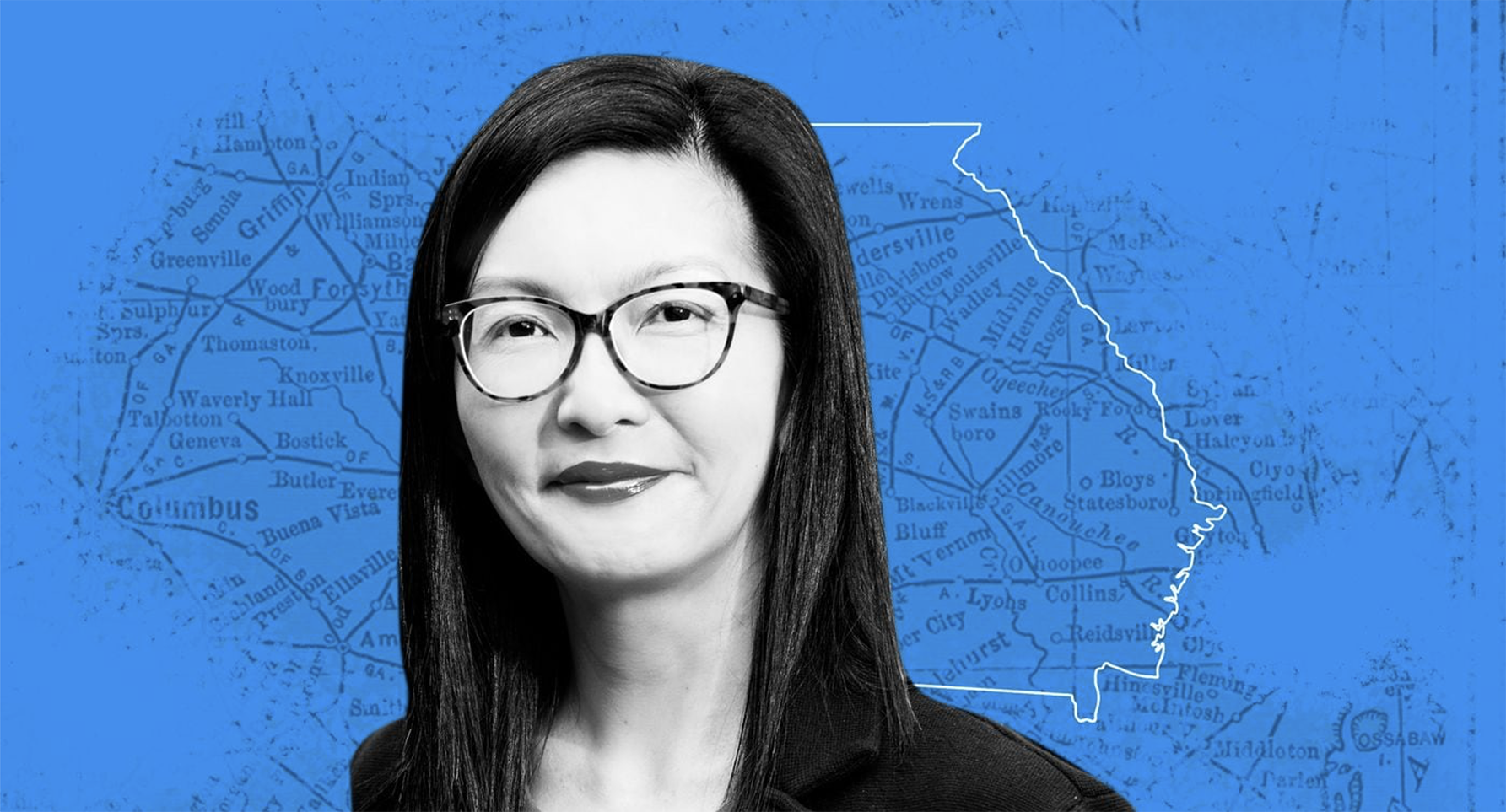 Michelle Au could become the first Asian American woman to serve as a state senator in Georgia.
A local Georgia race that hasn't attracted much attention could make history if Michelle Au becomes the first Asian American woman to serve as a senator in the state's legislature.
On Tuesday, Au, a 41-year old Chinese American anesthesiologist in the northern suburbs of Atlanta, won her district's Democratic primary against 53-year-old Bangladeshi American health care entrepreneur Josh Uddin.
Technically, the state was still counting ballots on Thursday, but local media, including the Atlanta Journal Constitution, called the race for Au with 77 percent of the votes to Uddin's 23 percent after a chaotic primary voting day that foreshadows potential problems with November's general election.
"They've called the race and we feel good about where it is," Au said.

https://auforga.com/wp-content/uploads/2021/12/AuLogo-388x190-1.png
0
0
Dr. Michelle Au
https://auforga.com/wp-content/uploads/2021/12/AuLogo-388x190-1.png
Dr. Michelle Au
2020-06-18 23:57:02
2020-06-19 00:03:35
The Lily